The 19th Chongqing Motorcycle Expo 2021 is coming as scheduled
Booth 7T34 in Hall N7
Hanyang Heavy Machinery gathered the attention of the audience and made a stunning appearance with a variety of new products.The booth is so popular.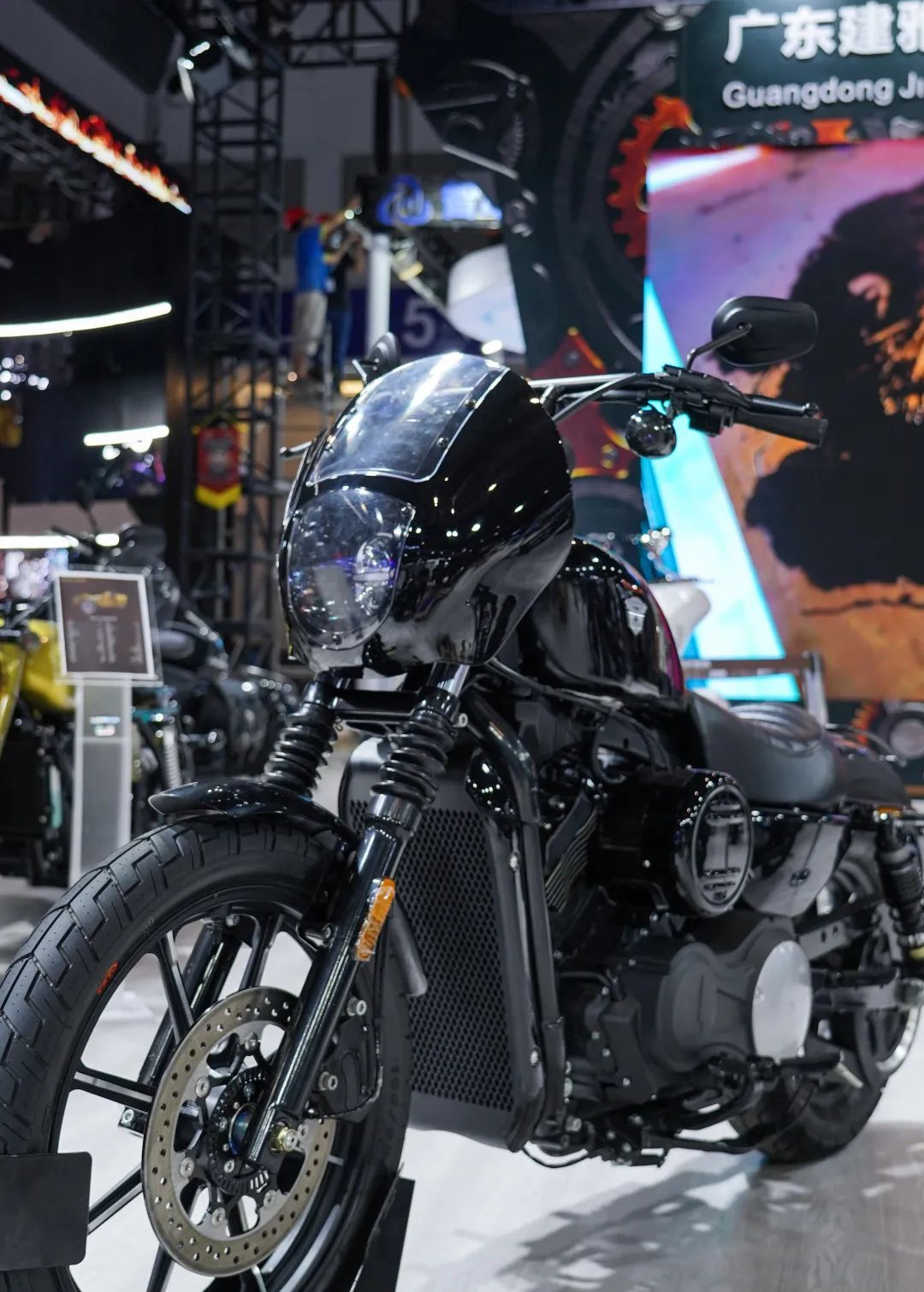 The XS800N model was unveiled for the first time. This exhibition showed three models. With the blessing of the beautiful model lady, many audiences stopped to take pictures and appreciate it. At the same time, a variety of new heavy-duty cruise products were also unveiled, which detonated the audience!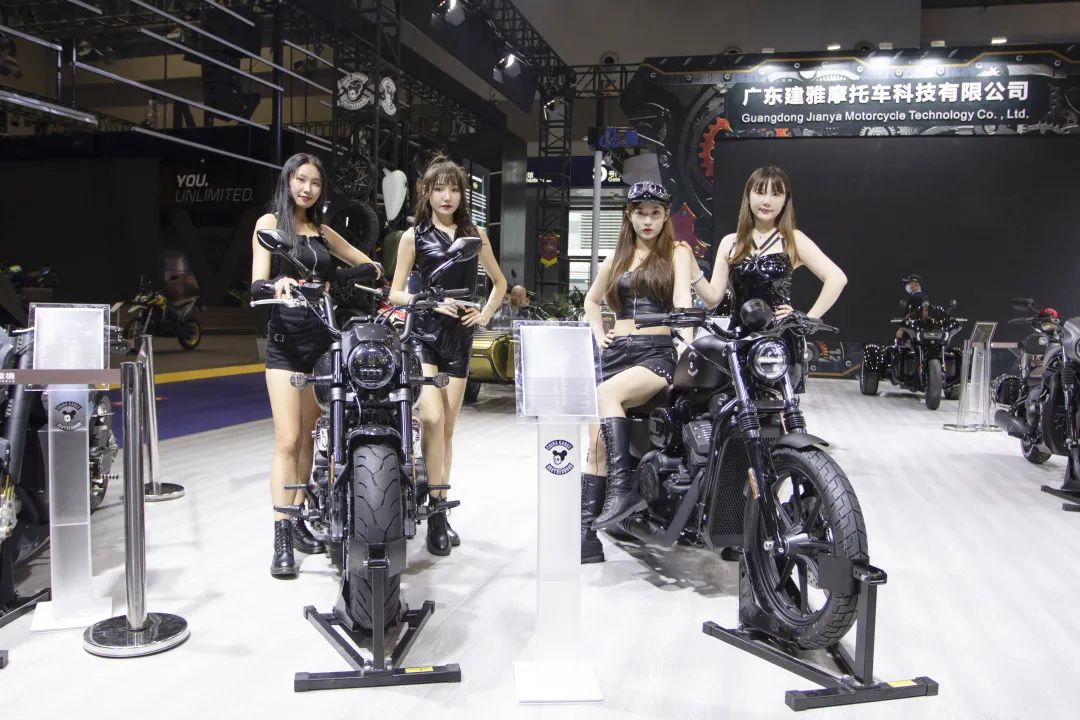 The Hanyang YL900i model has been concerned and loved by the majority of riders since its launch, and won the "Annual Attention Model Award" in the "China Inspection Western Cup" 2020 China Motorcycle Annual Model Selection!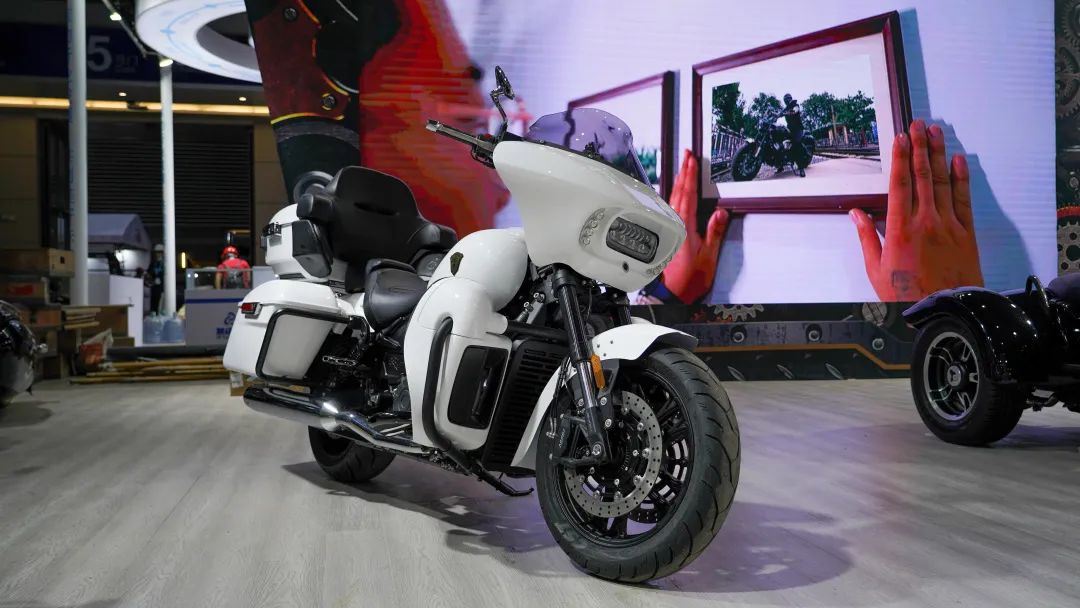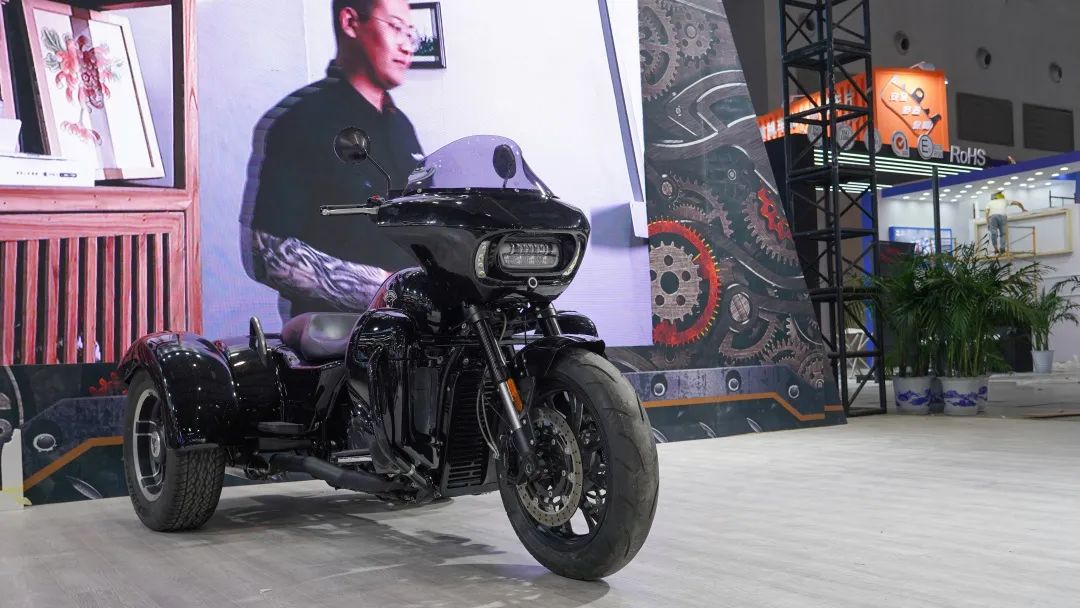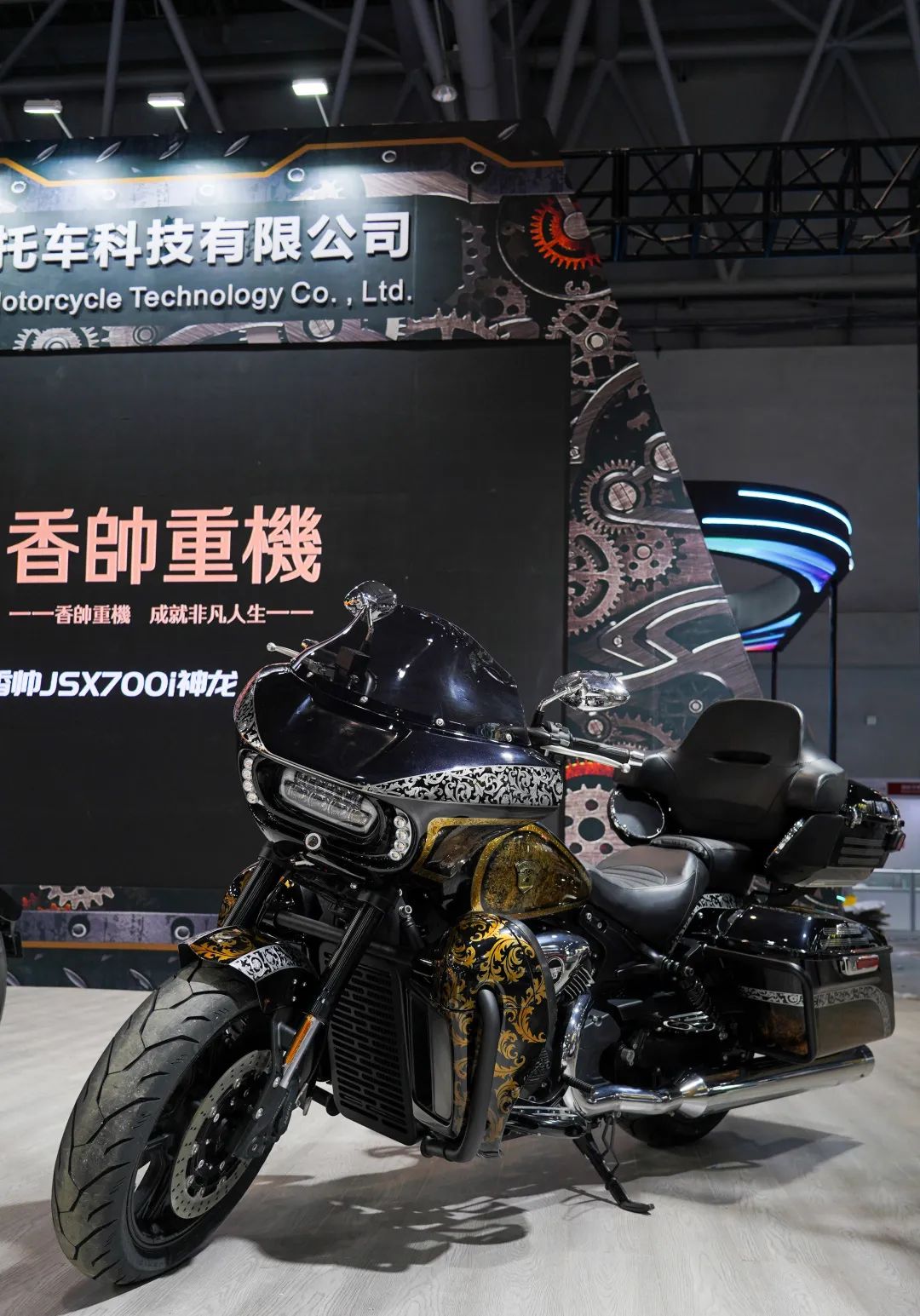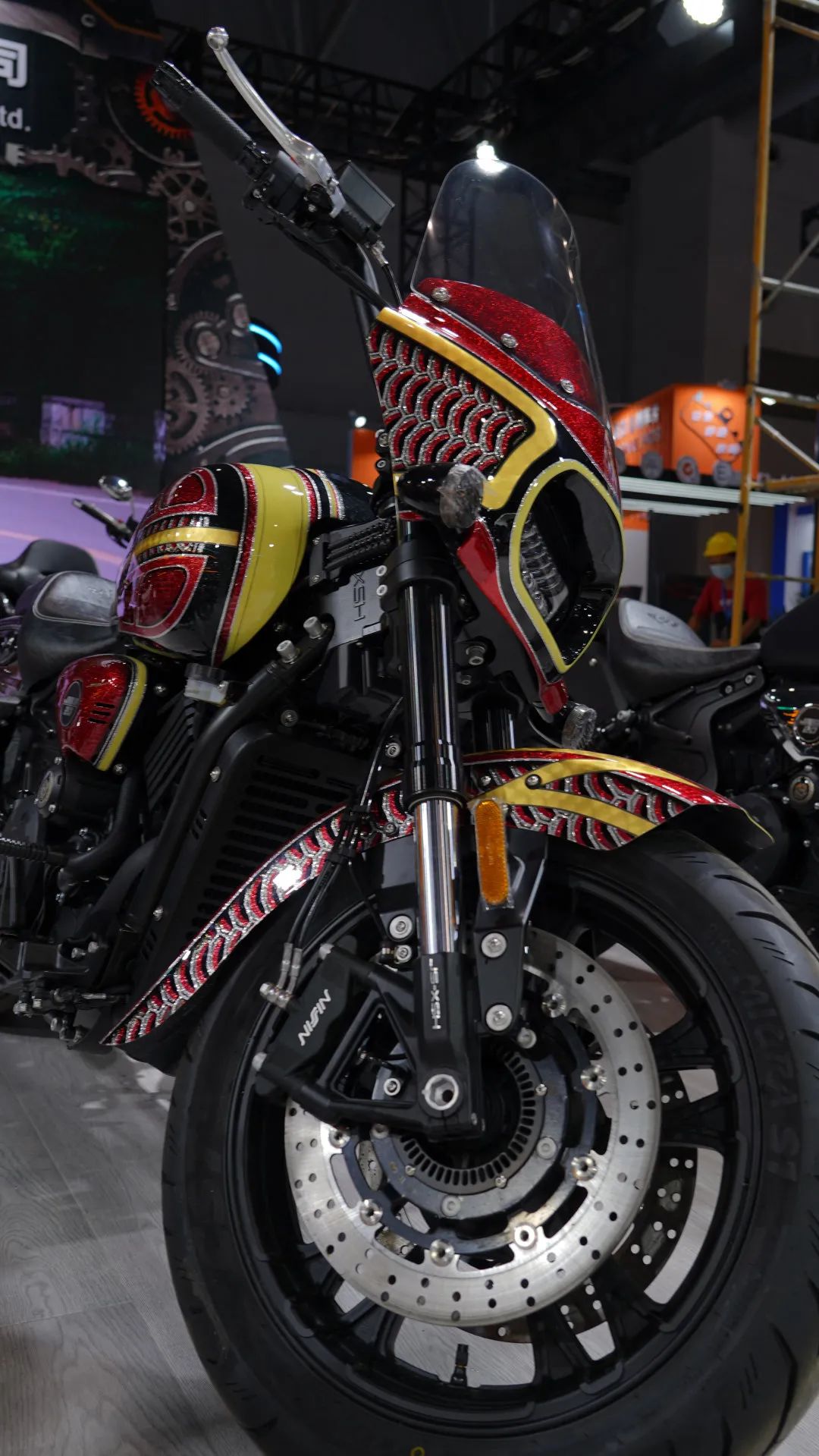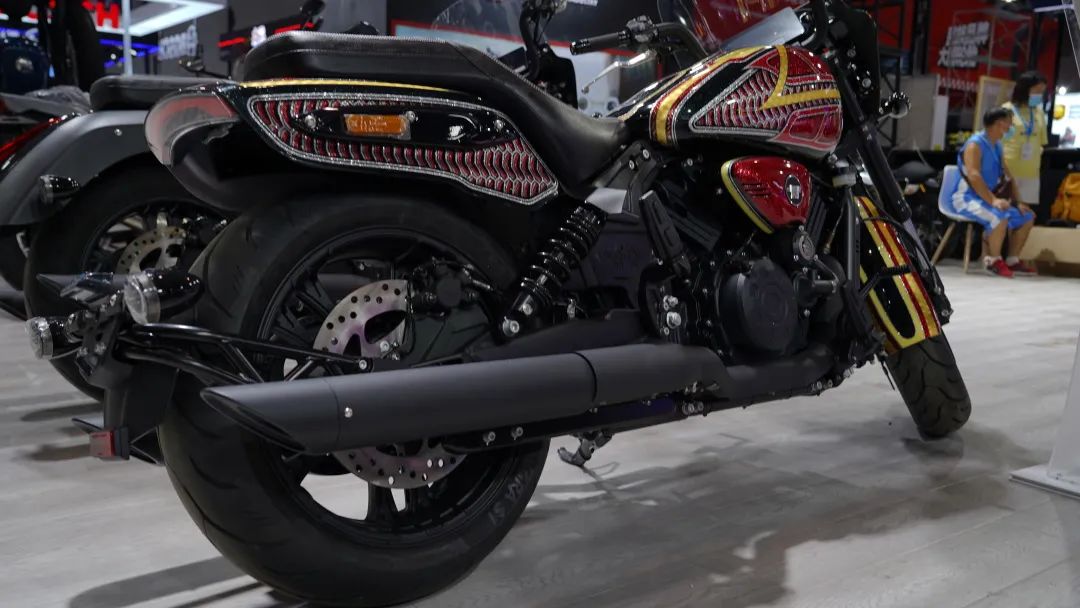 On the evening of September 19, it won the "CIMAMotor Motorcycle Driver' Favorite Retro Motorcycle of the Year Award" in the on-site selection of Moyou Night at China Motor Expo.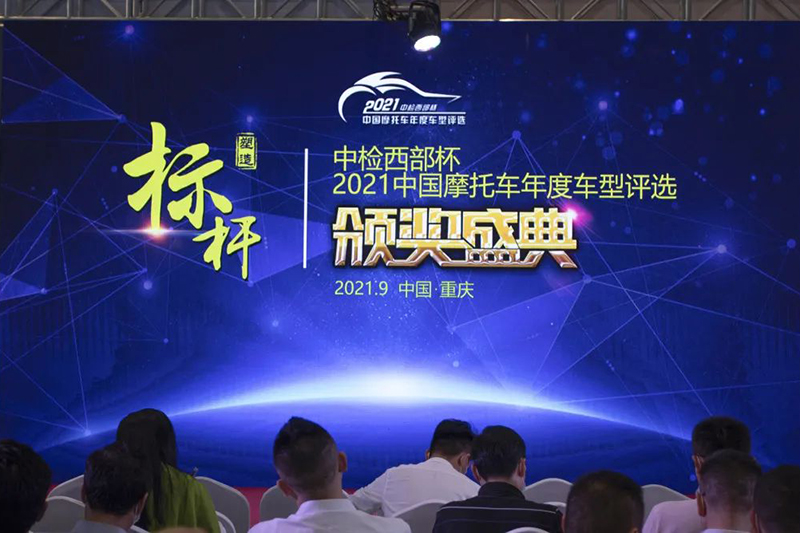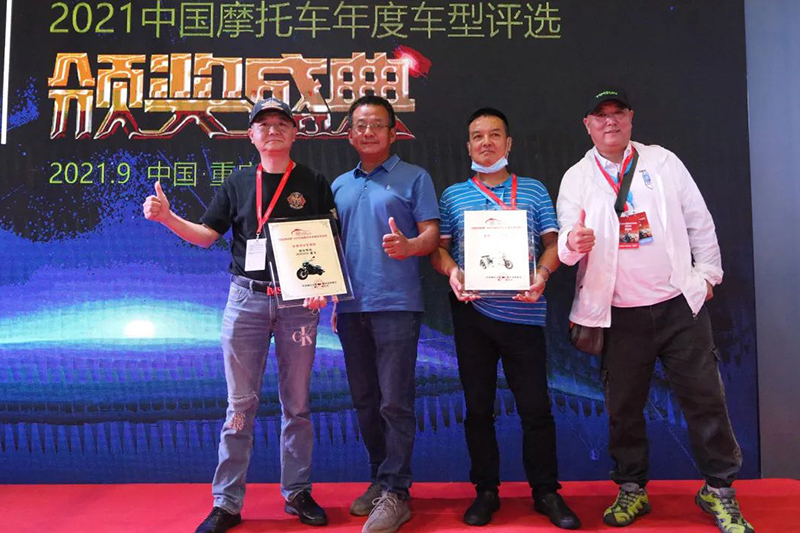 At this exhibition, we showed a hand-painted version of YL900i. The vehicle has a metal exterior design and a 1600MM wheelbase. The body is large and compact, with distinct layers. The roughness contains delicacy and romance, full of muscle and heavy. The body and surging power fully reflect the strength and domineering of Hanyang YL900i.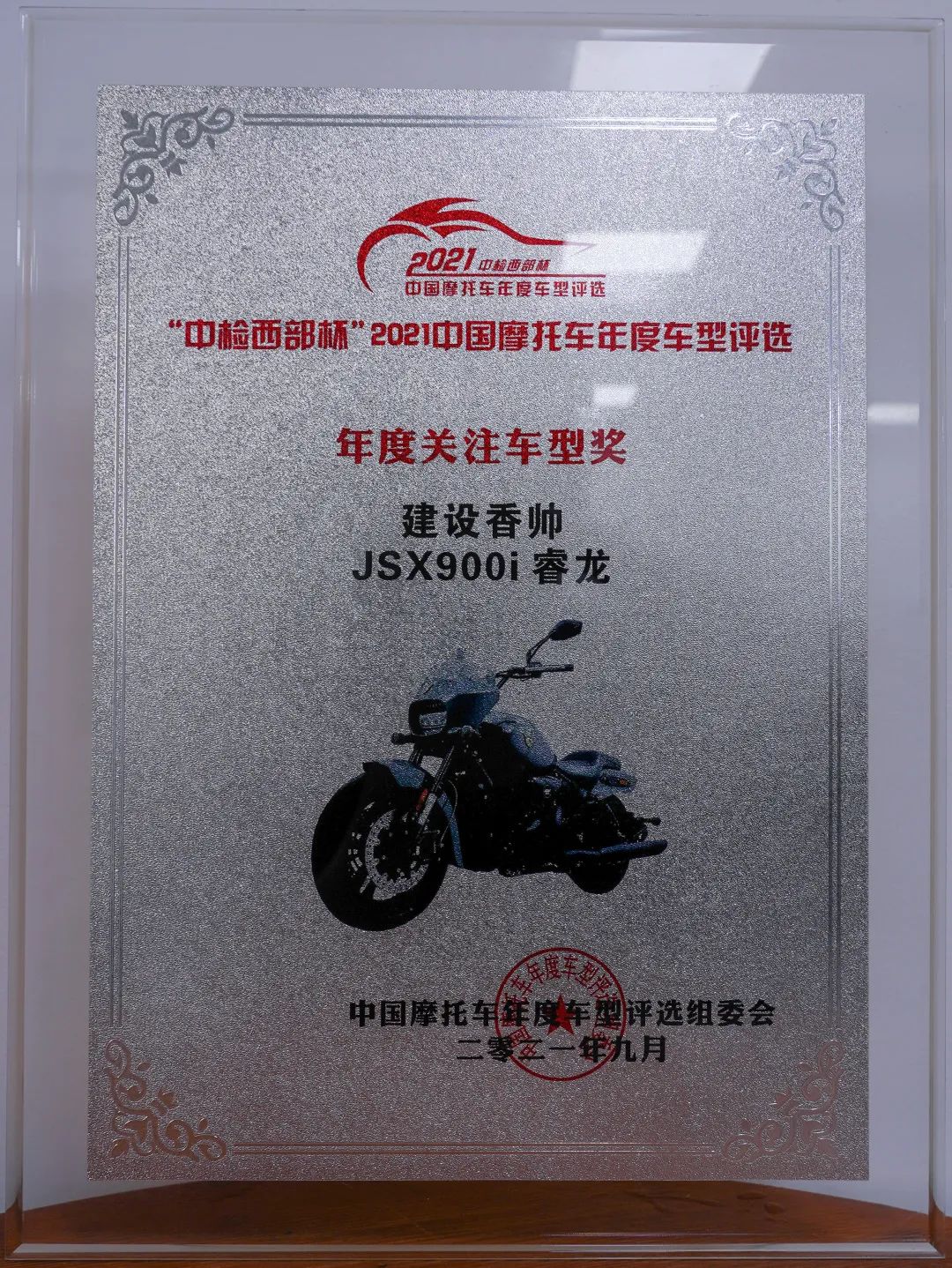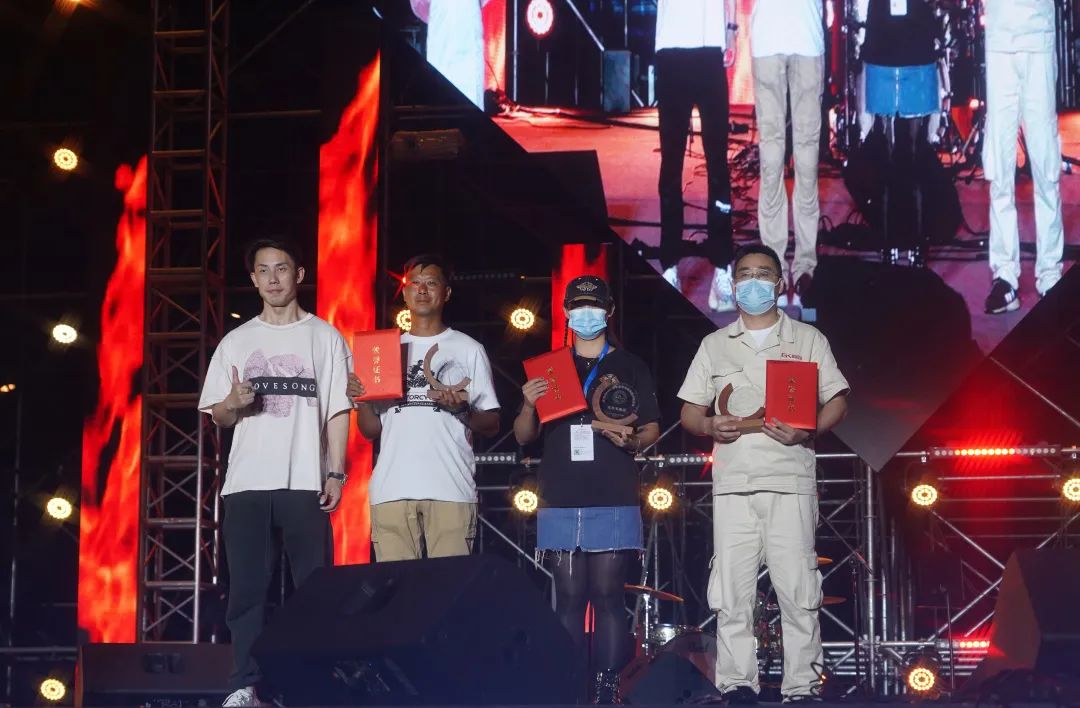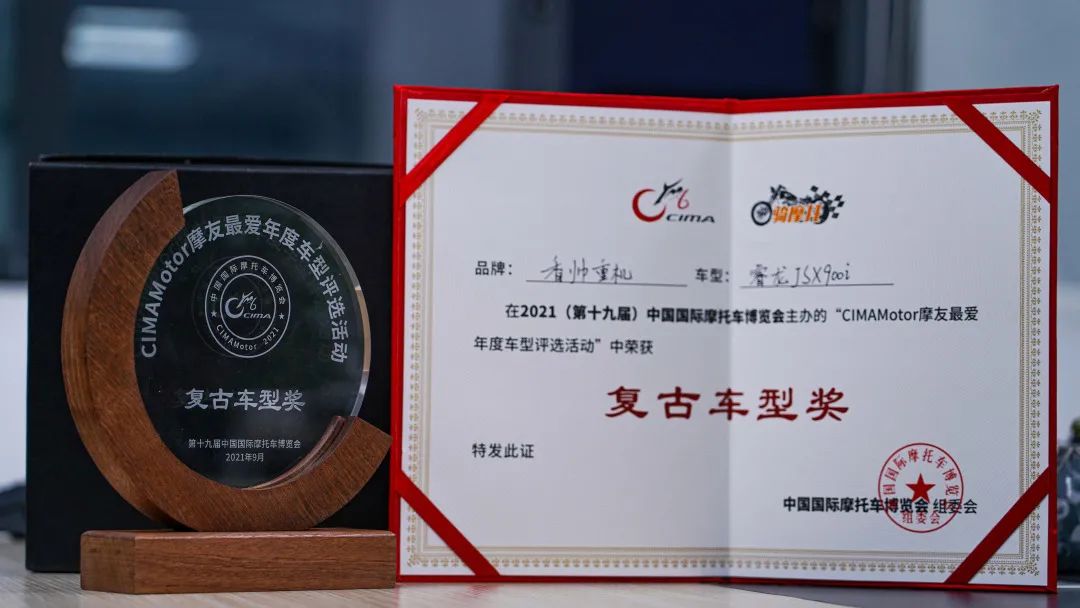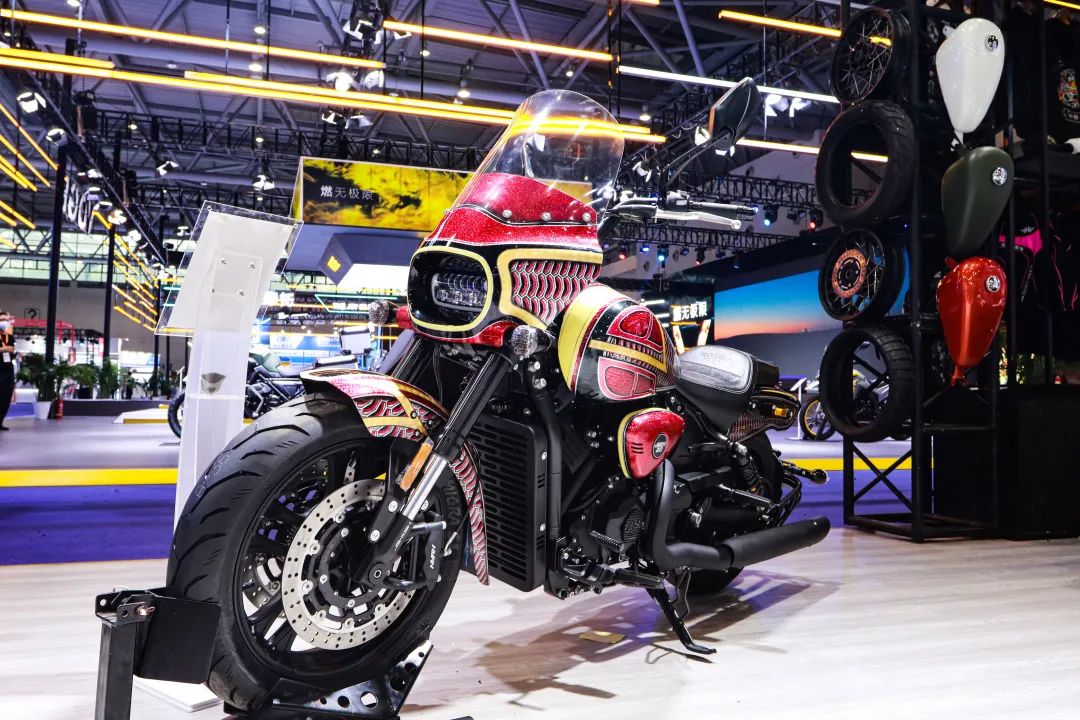 Excellent configuration
Equipped with a low-speed, high-torque V-cylinder water-cooled engine, which outputs powerful torque at 5000-5500 rpm, you don't need to shift gears frequently even in urban streets, and you can drive as you wanne.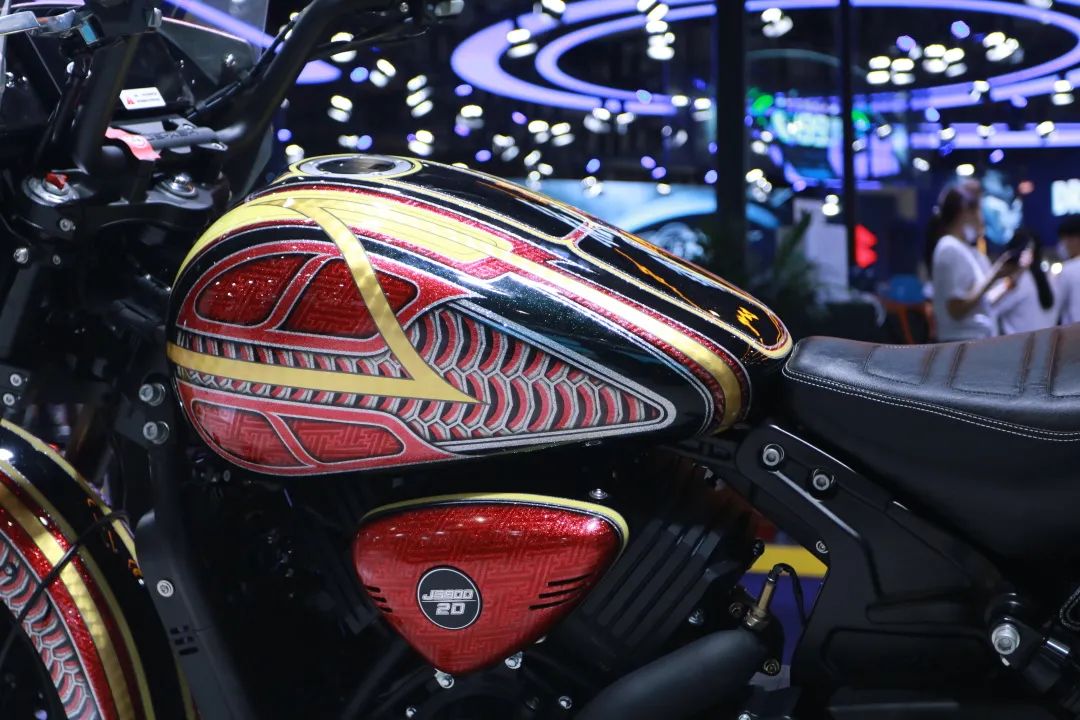 Equipped with Gates high-end belt drive system at the same level as Harley-Davidson, using Japanese high-end motorcycles with opposite double-piston Nissin calipers, 300MM rear single disc brakes and Nissin ABS anti-lock braking system and other high-end configurations.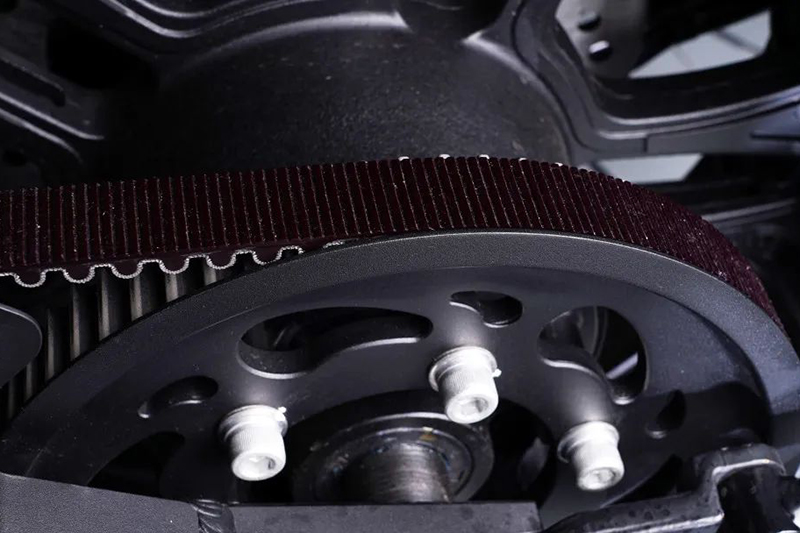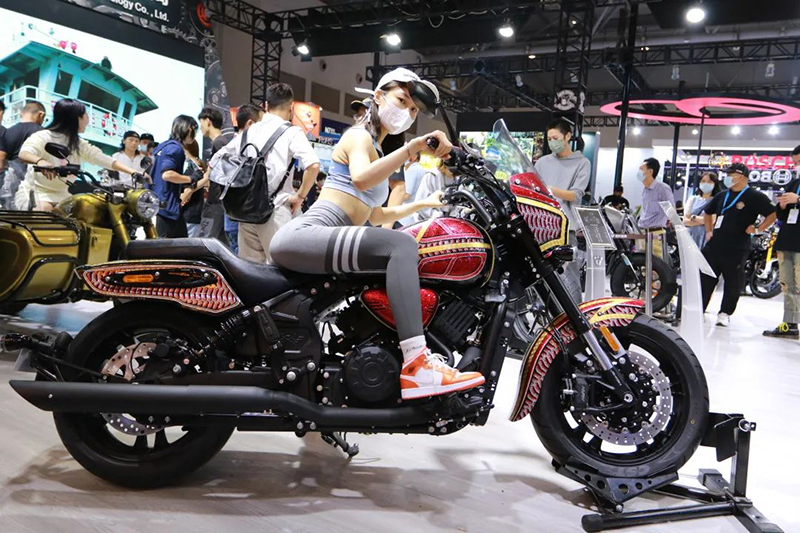 Thanks to the love and support of the majority of motorcycle friends, we will also live up to our love, uphold the original intention as always, listen to the opinions and suggestions of the market and users, and improve in time to provide users with higher service quality and strengthen after-sales service.
---
Post time: Apr-12-2022